Department of Microbiology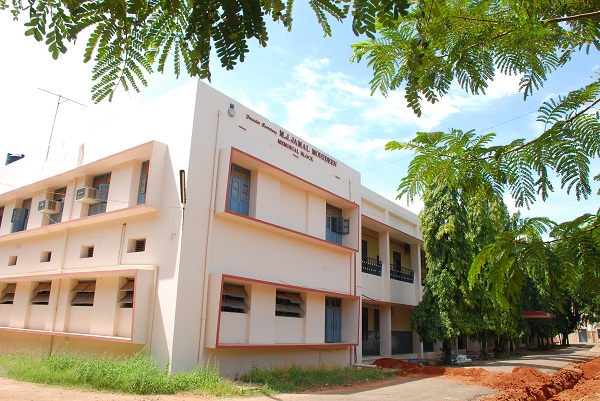 About the Department

The post-graduate degree in Microbiology has been offered since 1998 under the self–financing scheme for men and an additional section has been started in the academic year 2008 – 2009 for women. The undergraduate course has been offered since 2015 under the self-financing scheme for women. The strength of the department lies in the potential and dedication of the teaching faculty with a full-bloomed laboratory. The Department has well furnished air conditioned laboratories with computer systems, advanced Nikon Photo Microscopy, Two Dimensional Gel Electrophoresis, ELISA Reader, Thermal Cycler, and Gel Document system. The excellent infrastructure facilities available in the department and the quality of education offered have been well appreciated by researchers and academicians. Our department is also providing industrially important cultures for pursuing project works.
Vision
To empower students with the knowledge, skill, and attitude required to

become top professionals and entrepreneurs with high ethical standards.
Mission
Promoting quality education with moral values

Training the students to adapt the upcoming needs of the research and industry for career opportunities

Developing individuals with diverse interests and expertise for achieving excellence in life

Thrust Area of Research
Secondary Metabolites Production

Vermiculture Technology

Algal Technology

Phosphate Solubilizing Microorganisms

Bioremediation

Synbiotics

Nanoparticle synthesis

Microbial Technology

Biopolymers
Highlights of the Department
Laboratory Equipped with advanced instrumentation

Qualified Staff members

Peer-reviewed Publications

Journal subscriptions

e journal's Subscription

Gen Bank submission

Organizing Hands-on Training for students

Classroom with LCD facility

Standard Library Books

Accompanying Institute Visit

Offering Consultancy for antimicrobial and Photomicroscope
ACADEMIC ADVISORY COMMITTEE
---
S.No
Name & Address
Contact Details
Category
1

Dr.N.Thajuddin

Professor

Department of Microbiology

Bharathidasan University

Tiruchirappalli–620 024

Mobile:9842379719
E.Mail:nthaju2002@yahoo.com

Well wisher
2

Dr.M.Muniaraj

Scientist-E

Microbiology Division

ICMR-Vector Control Research

Centre Field Station

No.4,Sarojini Street

Chinna Chokkikulam

Madurai-625 002

Mobile:9488002068
E.Mail:mmuniaraj@gmail.com
Well wisher
3

Dr.R.Nazeerullah

Assistant Professor of

Microbiology

Department of Biomedical

Sciences

College of Medicine

P.O.Box:4184,Ajman

United Arab Emirates

Mobile:+971503201047
E.Mail:dr.nazeer@gmu.ac.ae
Alumnus
4

Dr.N.Anis Ahamed

Researcher and Lecturer

Department of Botany and

Microbiology

College of Science

King Saudi University

Riyadh,Saudi Arabia

Mobile:+966545232165
E.Mail:nanisahamed@gmail.com
Alumnus
5

Dr.M.Vasanthy

Associate Professor

Department of Environmental

Biotechnology

Bharathidasan University

Tiruchirappalli–620024

Mobile:+919443022816
E.Mail:drvasnthy02@gmail.com
Well wisher
FACULTY MEMBERS
---
Men-Unaided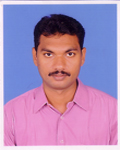 DR. M. MOHAMED MAHROOP RAJA
M.Sc., M.Phil., Ph.D.
Associate Professor & Head
e-mail: mahroop_raja07@yahoo.co.in
View profile
Women-Unaided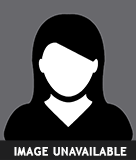 DR. H. VAJIHA BANU
M.Sc., M.Phil., Ph.D.,
Assistant Professor
e-mail: h.vajihabanu@gmail.com
View profile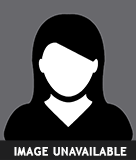 N. VENNILA MAHESWARAN
M.Sc., B. Ed., M. Phil
Assistant Professor
e-mail: vennilamahi06@gmail.com
View profile
DEPARTMENT ACTIVITIES
---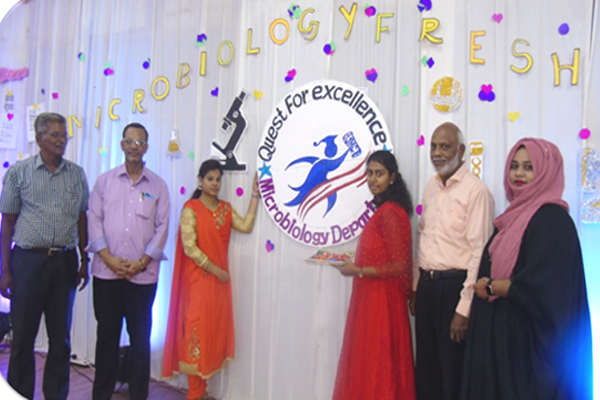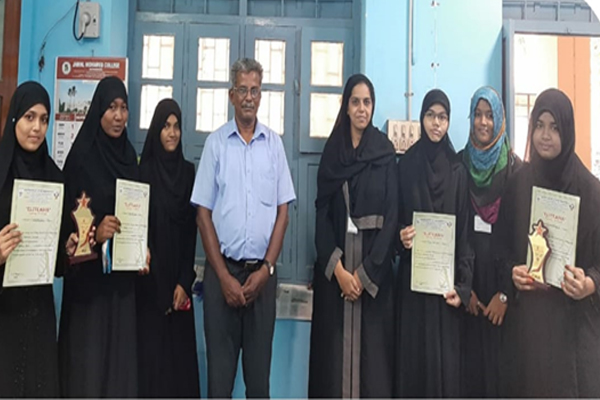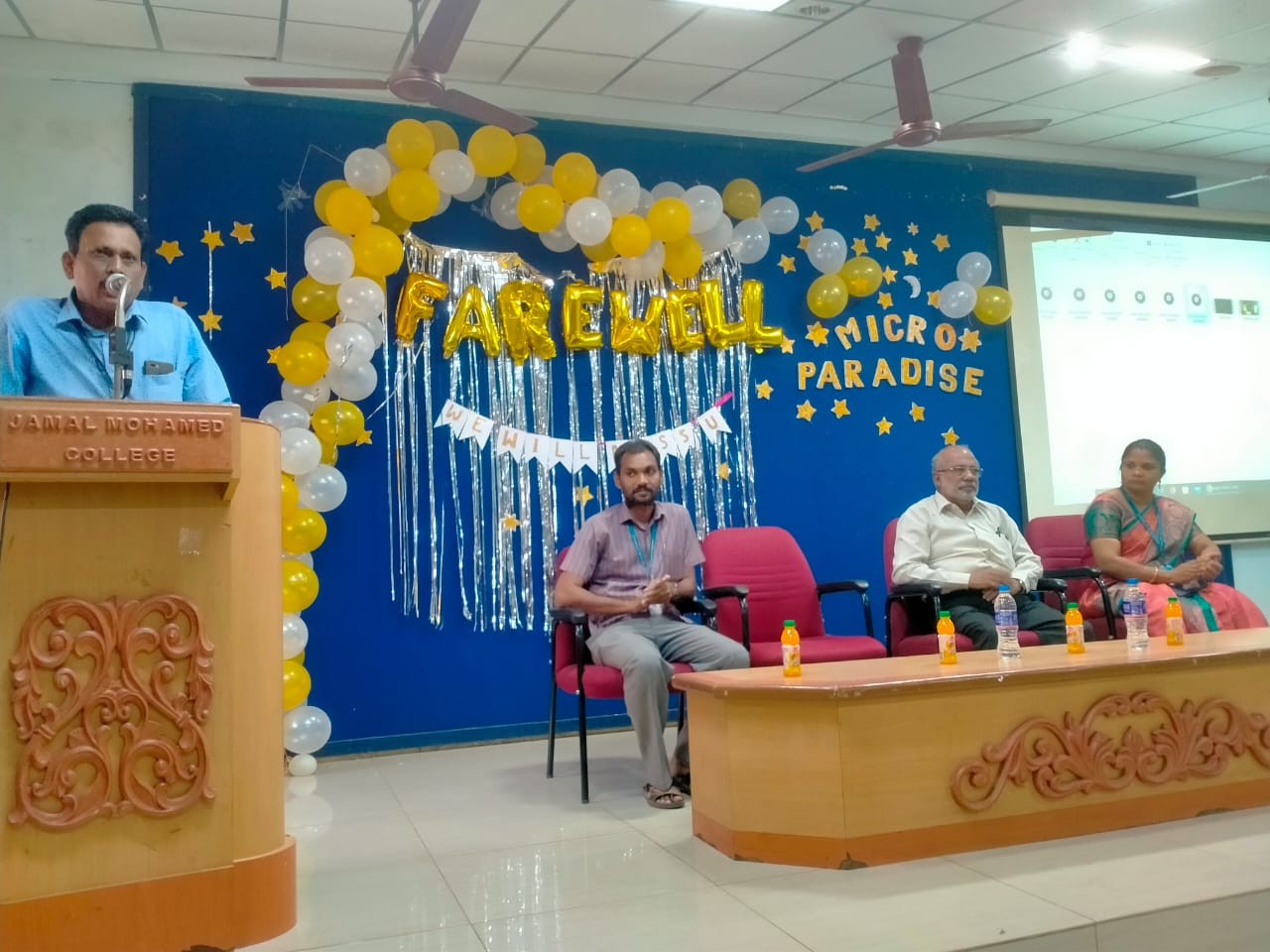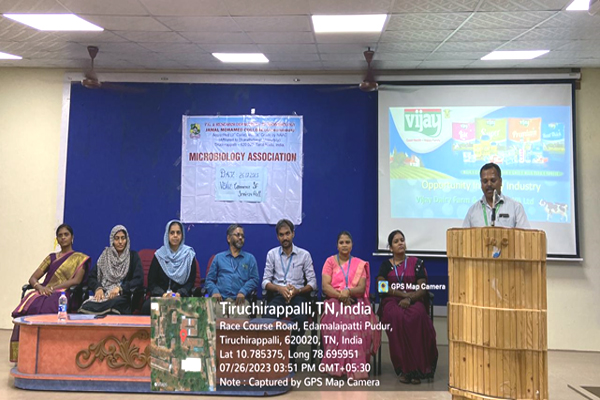 Infrastructure
---
Particulars
Numbers
Total No. of class rooms
05
Laboratory
02
Library
01
OUR RECRUITERS
---