Department of Physical Education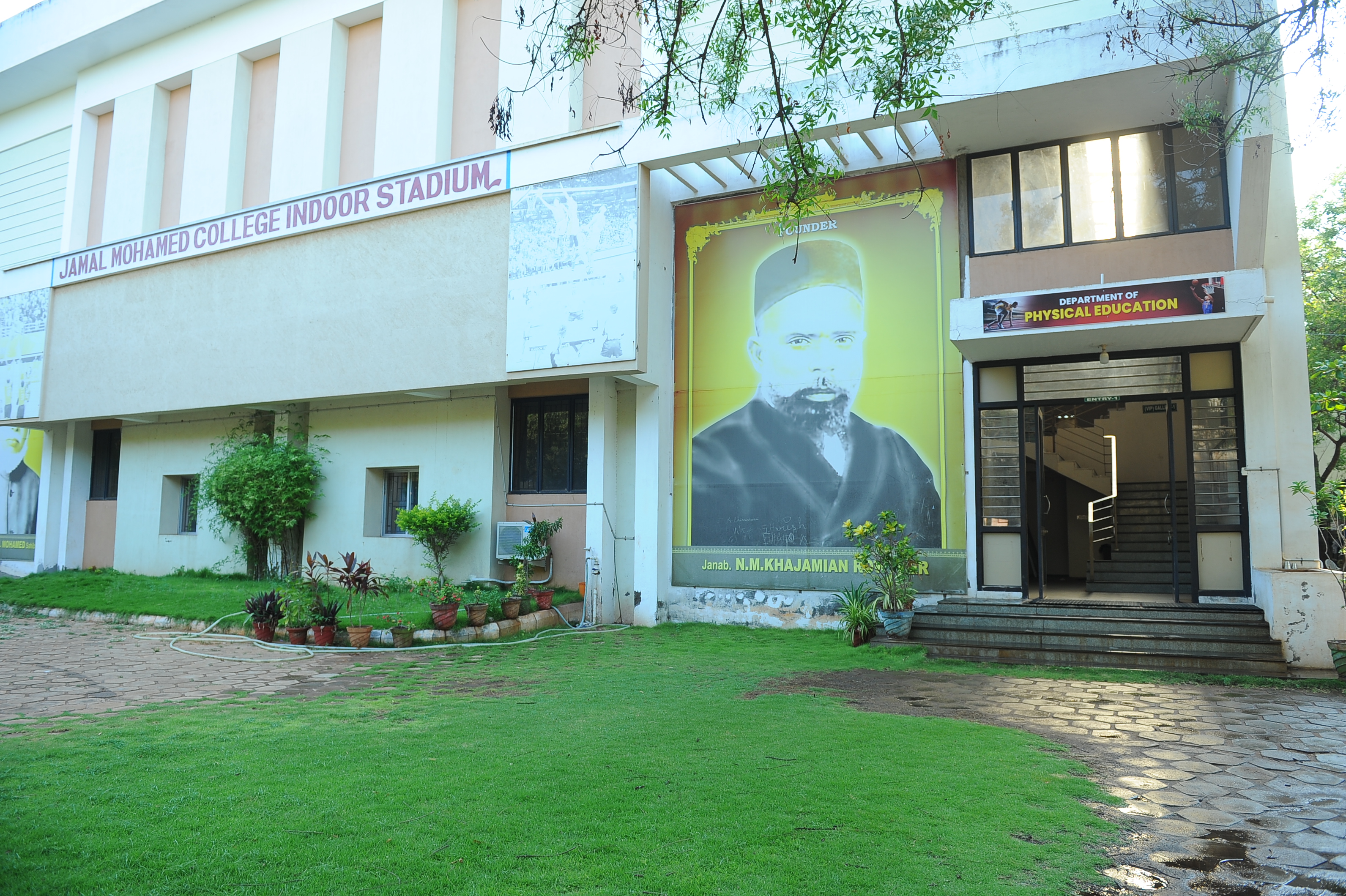 Jamal Mohamed College has been promoting sports and games among college students from the inception of the college since 1951.We have been maintaining high standard in almost all games. We are proud to say that Mr.G.NisarBasha, Mr.N.Annavi, Mr.K.Suresh, Mrs.N.Thaarani, and Mr.C.JeromeVinith represented our country from our institution. They have brought laurels not only to Jamal Mohamed college but also to Tamil Nadu and India. Every year we are producing more than 50 smart players who represent our college in Bharathidasan University sports and games.
Every year we are conducting Two South India level Inter – Collegiate Tournament for Hockey and Football in the name of our college Founders and we also organize two state level inter – collegiate Tournament in Volleyball and Basketball.

We are fortunate to have our magnanimous Management who extend their fullest support in the conduct of all types of sports and Games in our College.

VISION :

To impart an inclusive Physical Education to foster Sportsmanship, Competitivenes and awareness of well-being among the youth and to make a significant contribution in the creation of a healthy nation.

MISSION :

► Moulding students for making them National and International level Sportspersons.
► Honing the sports skills of the students through expert training and competitions at all levels.
► Aiming at the holistic development of the youth with fitness and readiness for a better society.
ACADEMIC ADVISORY COMMITTEE
---
E-CONTENTS
---
| # | Title | Author | View/Download |
| --- | --- | --- | --- |
| 1 | NO E-CONTENT | NO E-CONTENT | View/Download |
FACULTY MEMBERS
---
Men-Aided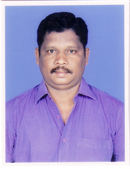 DR. B.S. SHAYIN SHA
B.Sc.,M.P.Ed.,M.Phil.,Ph.D.,
Physical Director
e-mail: shainsha.bs@gmail.com
Men-Unaided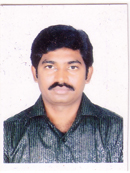 DR. PRADEEP KUMAR. K
M.P.Ed., M.Phil.. Ph.D.,
Assistant Professor
e-mail:
DEPARTMENT ACTIVITIES
---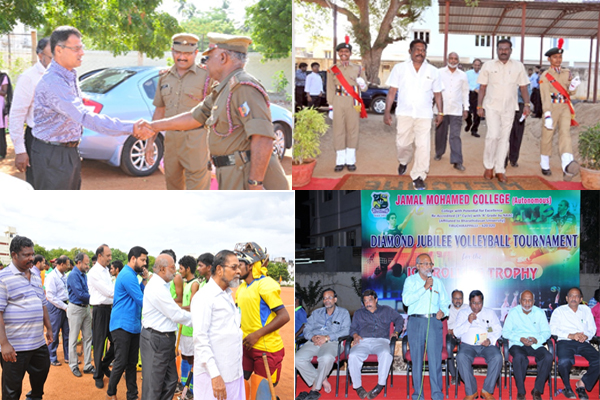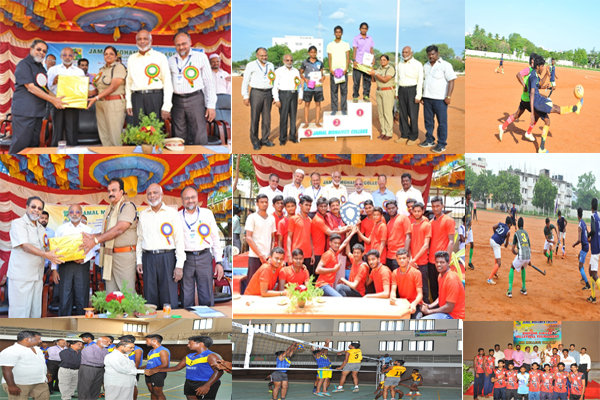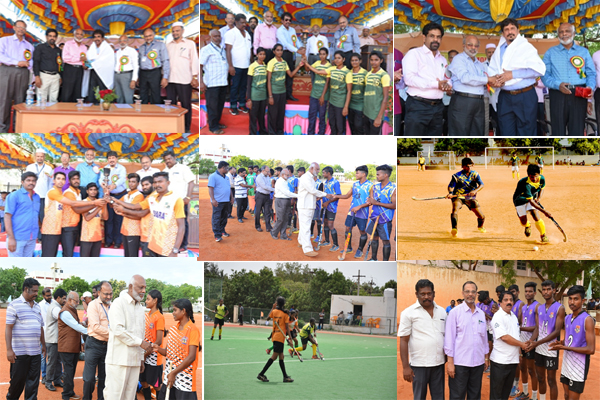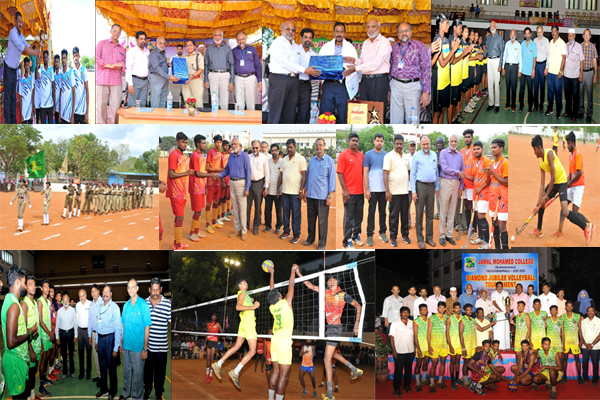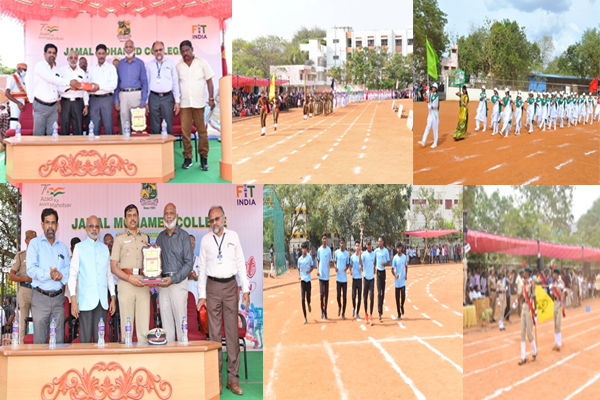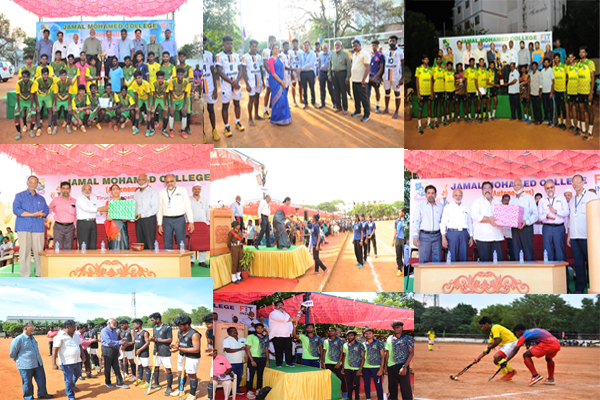 Infrastructure
---
Particulars
Numbers
Basketball Court with Floodlight
1
Volleyball Court with Floodlight
1
Volleyball Court
1
Football Field
1
Hockey Field
1
Ball Badminton Court
1
Kabaddi Court
2
Netball Court
2
Cricket Pitch
1
Cricket Nets
2
400 Mts Athletics Track
1
PHYSICAL EDUCATION INFRASTRUCTURES
OUR RECRUITERS
---