Department of Bio Technology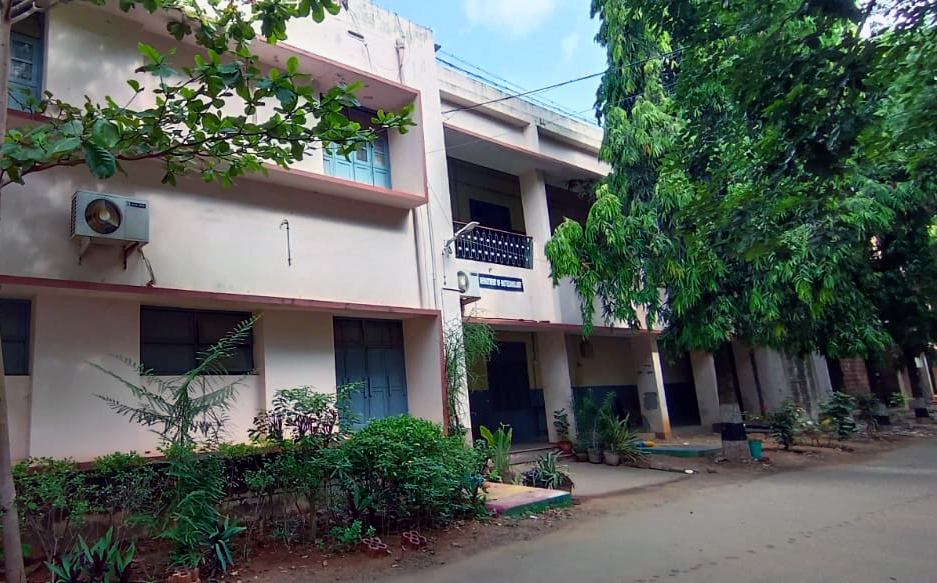 The Department of Biotechnology was established in the year 2004 offering Graduate, Post graduate and Research programmes. The Department takes legitimate pride in offering several specialized courses like one year Post Graduate Diploma in Fermentation Technology (PGDFT) which was started in 2008, a four year BS Biotechnology (UG Course) started in 2010, and a One year Post Graduate Diploma in Bioinformatics (PGDBI) that was started in 2011. M.Phil and Ph.D programs were started in the academic year 2012 and six students have been awarded Ph.D through the Department. The Department has fully equipped air-conditioned laboratories with computer systems, and instruments like advanced Inverted Microscope, Biosafety Class II Cabinet, CO2 Incubator and ELISA reader, Fermentor, Spectrophotometer, Thermocycler and Gel Documentation System. The excellent infrastructure facilities are available in the Department for the benefit of students and it is appreciated by researchers and academicians. Many International and national conferences/seminars, workshops are conducted periodically. Out gone students are well placed in various health care systems in IT industry and biotechnology institutes by the best recruiters.
Vision
To offer quality and innovative education in Biotechnology with concepts and skills embedded in the curriculum that will inculcate research aptitude in young graduates, to flourish as researchers, and solve key problems in environmental, industrial and agricultural sectors.
Mission
To provide an inspiring educative environment to self-motivate and encourage every student to realize their fullest potential.
To produce qualified graduates for strengthening personality traits and other academic activities.
To stimulate problem-solving skills among budding biotechnologists in the recent areas of research in environment, industrial, animal, plant and human life.
ACADEMIC ADVISORY COMMITTEE
---
S.No
Name & Address
Contact Details
Category
1

Dr. Shanmugam Achiraman

Associate Professor

Department of Environmental Biotechnology

School of Environmental Sciences

Bharathidasan University, Tiruchirappalli – 620 024

Mobile: 9894835753
E.Mail : achiramans@gmail.com, achiramans@bdu.ac.in

Alumnus
2

Dr. K. Premkumar

Professor & Head

Department of Biomedical Science

Bharathidasan University, Tiruchirappalli – 620 024

Mobile: 8056589893
E.Mail: prems@bdu.ac.in,premslab@gmail.com
Academician
3

Dr. M. Karthikeyan

Assistant Professor

Pharmacogenomics & Computational Biology Laboratory

Department of Bioinformatics

Alagappa University, Karaikudi – 630 004

Mobile: 9486981874
E.Mail: mkbioinformatics@gmail.com
Academician
4

Dr. V. Hemamalini

Assistant Professor

Department of Biotechnology

Bharathiar University, Coimbatore – 641046

Mobile: 9444646955
E.Mail: hemamalini@buc.edu.in
Academician
5

Dr. D. Natarajan

Assistant Professor

Department of Biotechnology

Periyar University,Salem 636 011

Mobile: 9443857440
E.Mail: natarajpu@gmail.com
Academician
FACULTY MEMBERS
---
Men-Unaided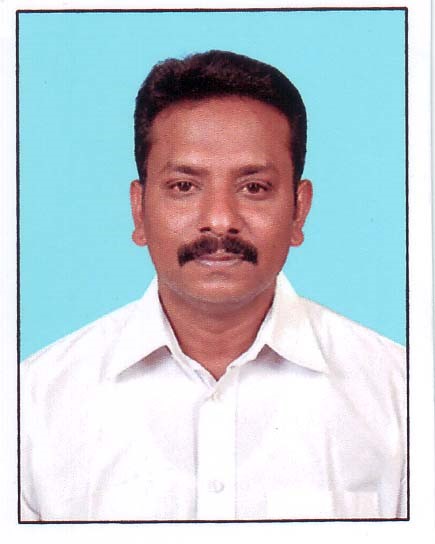 DR.J. SEBASTIN RAJ
M.Sc.,Ph.D.
Associate Professor & Head
e-mail: jsebastinraj@gmail.com
View profile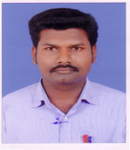 DR. K. GOBALAN
M.Sc.,PGDCA.,M.Phil.,Ph.D
Assistant Professor
e-mail: gobalanbioinfo62@gmail.com
View profile
Women-Unaided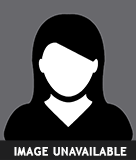 DR. T. NARGIS BEGUM
M.Sc., M.Phil., Ph.D.,
Assistant Professor
e-mail: nargisalmaas@gmail.com
View profile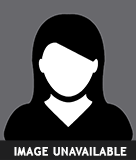 DR. S. DEBORAH
M.Sc., M.Phil., PGDBI., Ph.D.,
Assistant Professor
e-mail: raniseedar@gmail.com
View profile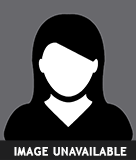 MS. M. HABIBUNISHA
M.Sc., M.Phil., DMLT.,
Assistant Professor
e-mail: abinishabi2@gmail.com
View profile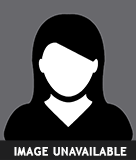 MRS. S. GEET ANDREA
M.Sc., PGDImT with SET
Assistant Professor
e-mail: andrea.surendran@gmail.com
View profile
Infrastructure
---
Particulars
Numbers
Library
1
Total No. of class rooms
5
Seminar Hall (BT-Gallery)
1
Laboratory
3
Internet and Wi-fi facility available for Staff and Students.
COMPUTERS
5
PRINTERS
2
Projectors
2
OUR RECRUITERS
---