DEPARTMENT OF COMMERCE
---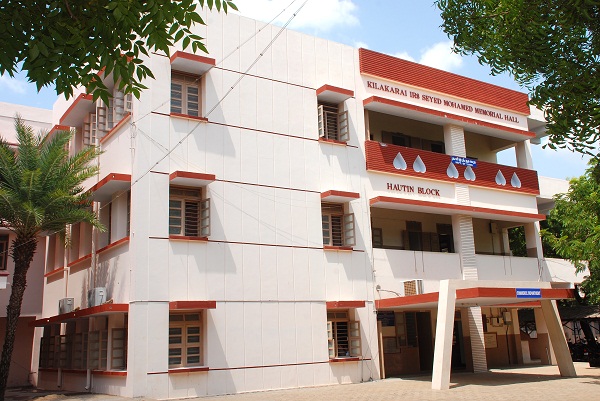 The Department of Commerce (Aided) was established in 1951, offering intermediate course, when the college was established in 1951. B.Com course was started in the year 1952. The Department became a Post-Graduate Department offering M.Com Course with Personnel Management and Industrial Relations specialization in 1971. In 1998, the department was upgraded as Research Department offering M.Phil (Full-time and Part- time) and Ph.D (Full-time and Part- time).
The Department offers UGC approved Career Oriented Programme - Certificate, Diploma and Advanced Diploma in Computer Application in Commerce.
The Department is an Accredited Centre for conducting CA & ICWA coaching classes. The Department also conducts certificate courses in Tally & Wings Accounting Packages.
PROGRAMMES
| Programme | No of Sections | Syllabus | Year of Establishment |
| --- | --- | --- | --- |
| B.Com (Aided) | 2 | 2011 2014 2017 | 1952 |
| M.Com (Aided) | 1 | 2011 2014 2017 | 1971 |
| B.Com (Unaided) | 3 | 2011 2014 2017 | Sec. III: 2004, Sec. IV & V: 2008, Sec. VI & VII: 2009 |
| M.Com (Unaided) | - | 2011 2014 2017 | Sec. I: 2002, Sec. II: 2009 |
| M.Phil. | 1 | 2014 2017 | 1998 |
| Career Oriented Programme (COP) | | 2014 2017 | |